Here's a list of 5 cool videos, 5 awesome pictures, and 10 (exception) jaw-dropping facts!

Videos
1. Yanny, or Laurel?
Yes, I know I'm a bit late. I hear 'Yanny'  by the way.
---
2. Kevin becomes a teenager, BBC comedies.
If you were in my class, you would know… It's just plain out funny
---
---
3. Mind Your Language
Just be mature, it's not meant to be racist, just funny! I can't stop laughing though…
---
---
4. Let's save Africa, gone wrong
Hahahahahahahaha… Funny and meaningful, destroy stereotypes!
---
---
5. The best stats you've ever seen|Hans Rosling
Wha – Wha – Whaow! TED's quite good!
---
---
---
Pictures
1.
2.
3.
4.
5.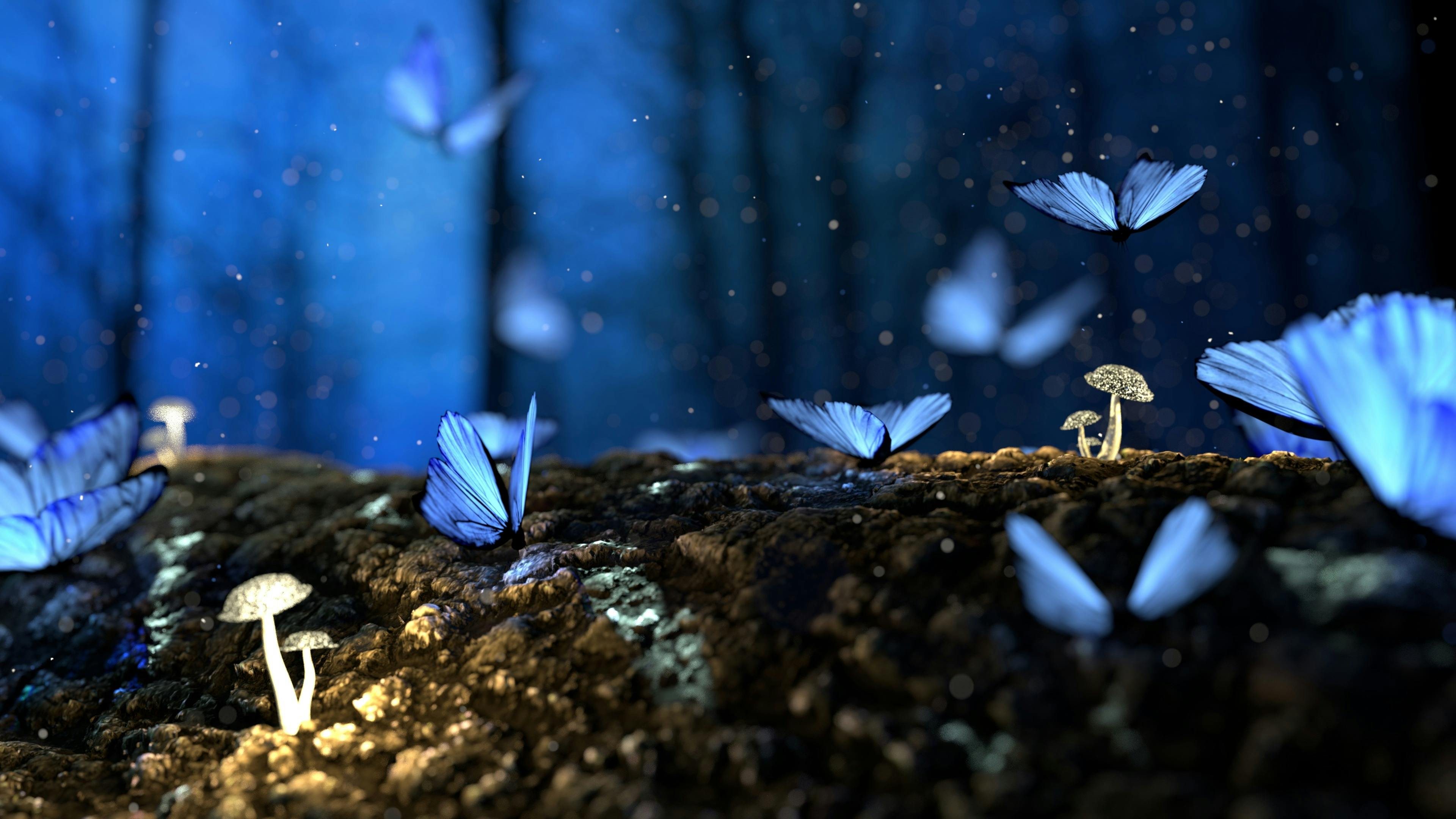 Facts (I'll do 10)
Vending machines kill 4 times as many people as sharks per year.

 The total weight of all the ants on Earth is greater than the total weight of all the humans on the planet.

Fredric Baur invented the Pringles can. When he passed away in 2008, his ashes were buried in one.

The average four-year-old child asks over four hundred questions a day.

More than 2,500 left-handed people are killed every year from using equipment meant for right-handed people.

The average adult human has two to nine pounds of bacteria in his or her body.

Google's founders were willing to sell to Excite for under $1 million in 1999—but Excite turned them down.

There's a basketball court above the Supreme Court. It's known as the Highest Court in the Land.

If the human brain were a computer, it could perform 38 thousand-trillion operations per second. The world's most powerful supercomputer, BlueGene, can manage only .002% of that.

You have a 1 in 200 chance of being related to Genghis Khan.
https://www.reuters.com/news/picture/editors-choice-pictures-idUSRTS1GZXJ
https://www.telegraph.co.uk/news/picturegalleries/picturesoftheday/11580745/Pictures-of-the-day-4-May-2015.html
http://davidpisarra.com/huffingtonpost-column-mens-mental-health-demands-male-friendship
https://www.acpcomputer.edu.sg/index.php/how-to-keep-up-with-the-digital-world/
https://www.pexels.com/search/beautiful/