I am back… This time, with something to fill your stomach… Food!! Jamaican food! 🇯🇲
---
Jamaica, an island in the Caribbean Sea measures about 234 kilometers (145 mi) in length and as much as 80 kilometers in width.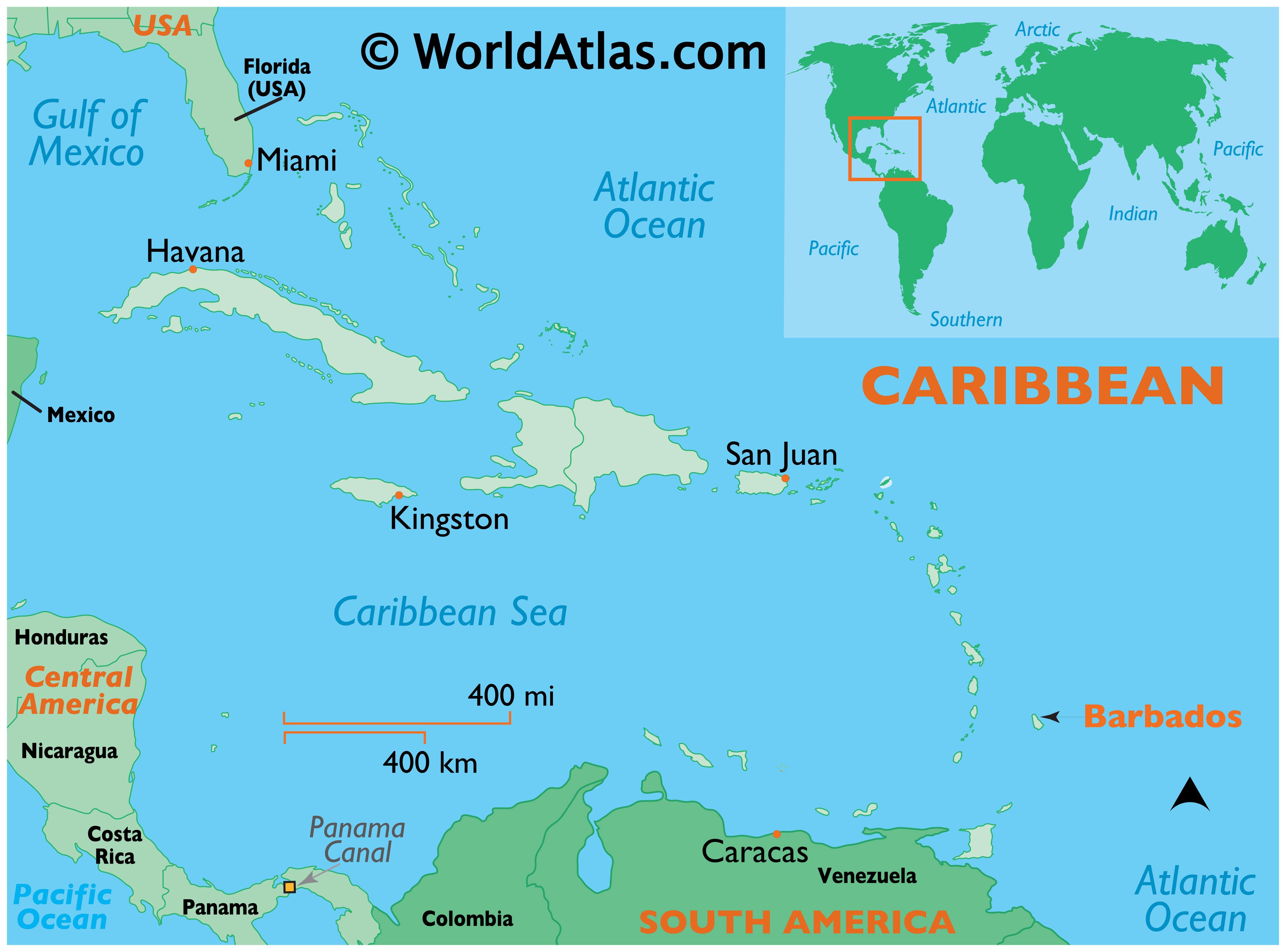 Jamaica is the third largest island in the Caribbean*
* As an island, Jamaica shares no land borders, but nearby countries include Cuba, Mexico etc. as Jamaica is located fairly close to Central America.
---
Jamaica is and was home to many culters and races like Spanish, British, Indian and Chinese. These cultures and races have heavily influenced the Jamaican cuisine to create some of the most flavourful tastes in the whole Caribbean
Spanish
When the Spanish arrived in Jamaica in 1509 they brought their own special way of preserving and marinating meat by adding native peppers, and salt to the meat and then grilling it over a pimento wood fire, this is now the famous Jamaican "jerk".
---
---
British
After the Spanish, came the British, who brought their own cooking way, today the Jamaican tea and the meat patties are famous because of the English influence on the Jamaican cuisine.
---
---
Chinese and Indians
With the English came the Chinese and Indians who brought more diverse spices and recipes, the Indians brought curry and, today, nearly every Jamaican food is made in curry! And the Chinese are responsible for the sweet-and-sour tastes.
---
---
So now imagine all these tastes and all this history combining together to create one masterpiece cuisine – and that well, is the Jamaican cuisine
Although most of the Jamaican foods are cooked with meat this cuisine is also well-known for being healthy as it has a low usage of red meat and, instead, food is cooked with leaner meats like fish.
And some of those flavourful, healthy foods in this masterpiece cuisine are – jerk chicken, curry chicken, curry goat, jerk salmon, jerk pork, festival and lots more.
Festival is street food and it is traditionally eaten on the beach with Escovitch Fish
If you've never had it before, it's basically a fried cornbread or dumpling and man, it's tasty!
Here's making it :
---
Ingredients :
Flour
Sugar
Baking Powder
Salt
Vanilla Essence
Corn powder
---
Process :
Wash your hands –
2. Gather the ingredients –
3. Mix em'
4. Add Salt & Sugar
5.  (Optional) add vanilla essence
6. Add water to make a stiff dough –
7. leave it for 30 minutes to raise –
8. Mold it into cool shapes!
9. Fry it –
10. There ya go!!!
Interesting thing to know:
Possible theories on how this unique food got its unique name are from a Rastafarian who sold fried fish on the beach of Hillshire, He also made these versions of fried dumplings to accompany the fried fish instead of the usual bammy. Which is a flat roll or pancake made from cassava flour? He exclaimed that they tasted so good, they were as nice as Festival (Independence celebration). After the name became popular with beachgoers Jamaica Flour Mills bought the "rights to use the name. Another possible theory is the foods taste just like a festival in your mouth
https://www.lonelyplanet.com/maps/caribbean/jamaica/
https://www.worldatlas.com/webimage/countrys/namerica/caribb/jm.htm
https://commons.wikimedia.org/wiki/File:Flag_of_Great_Britain_(1707%E2%80%931800).svg
http://flagpedia.net/the-people-s-republic-of-china
https://en.wikipedia.org/wiki/India